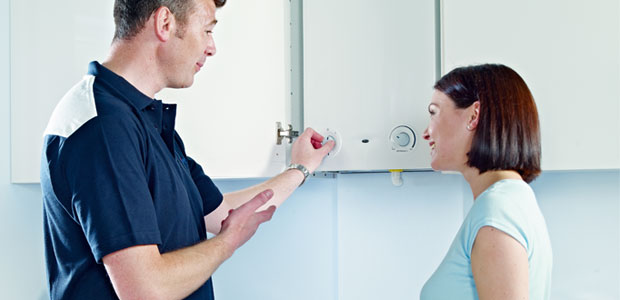 What we offer our customers……..
SERVICING – BREAKDOWNS – MAINTENANCE
Boilers
Water Heaters
Cookers
Warm Air Units
Fires
Wall Heaters
Pumps
Expansion Vessels
Controls
Landlord Safety Checks
Leak Detection and Repair
System Flushing
All from just £45.00 + Parts + VAT
INSTALLATION DOMESTIC AND COMMERCIAL
Boilers
Water Heaters
Overhead Heaters
Warm Air Units
Fires
Cookers
Gas Hobs
Wall Heaters
Cylinders – Vented / Un-Vented
Radiators
Controls
We cover all aspects of domestic and commercial repairs to Gas, LPG and Oil appliances including Maintenance, Servicing and Installations.
Free Quotations available for all above works.
Water and Warmth Services prides itself on the knowledge and expertise of it's engineers who have a great deal of experience in all aspects of the plumbing and heating industry.
When carrying out any repairs for our customers we feel it important to keep them advised with the progress on the job at hand. It is important that we get any of your plumbing and heating problems resolved as quickly as possible.
It is also important that our customers are made aware of any costs before the works are carried out, providing that the parts are available we aim to complete the repair within 24 hrs of our original call out.