Plumbing NHS, POLICE AND FIRE & RESCUE discounts in Plymouth & Surrounding areas
NHS Police & Fire & Rescue Plumbing Discounts are available – We simply want to assist the people that are helping us!
Depending on Service selection listed below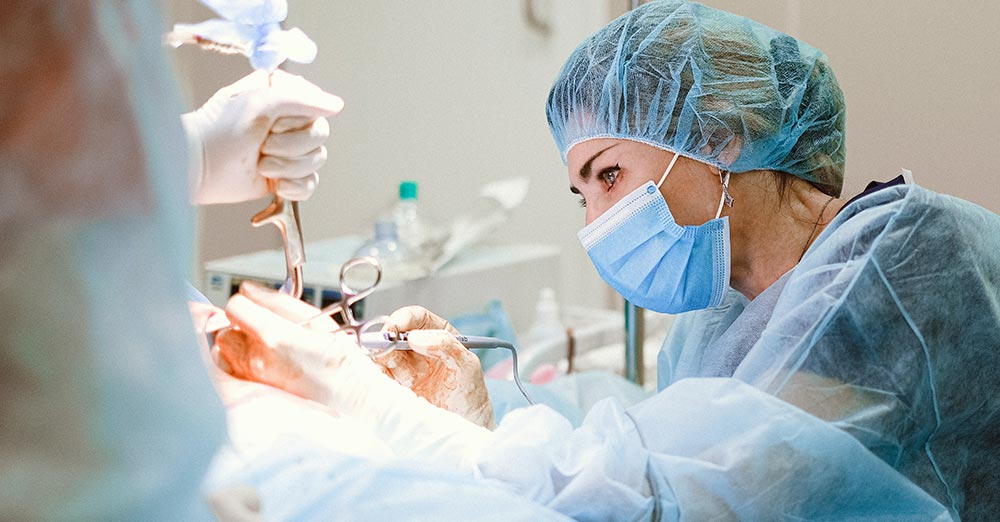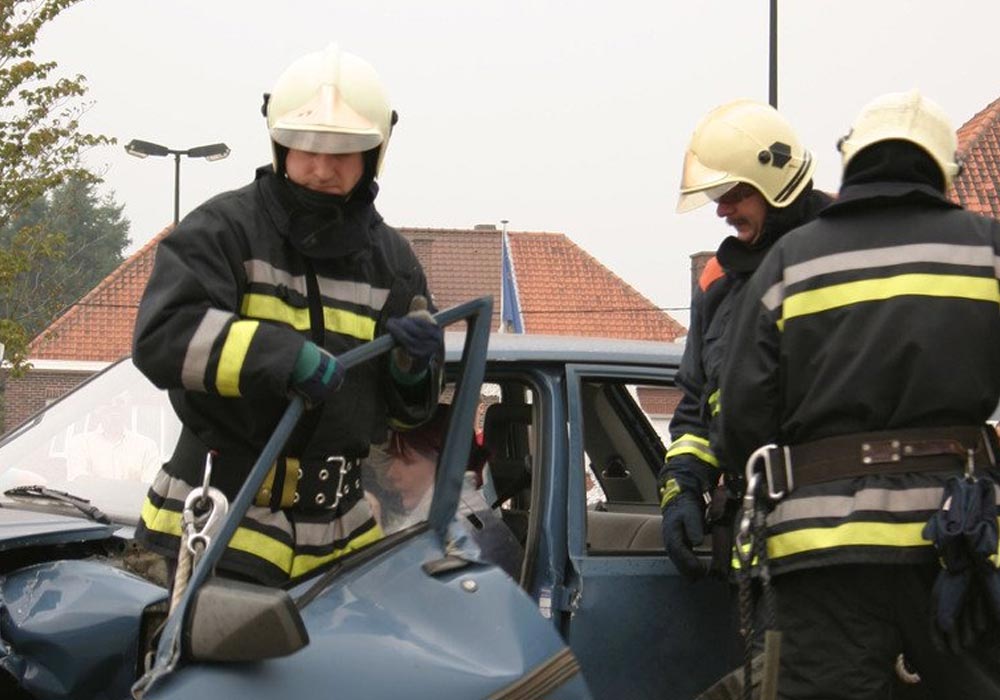 NHS, Police and the Devon Somerset Fire & Rescue We can help you. Plumbing discounts available
We at Water and Warmth Services (sw) Ltd have decided that providing NHS Police & Fire & Rescue Plumbing Discounts will now be something we will be continuing to support indefinitely.
IT'S SIMPLE REALLY… WE'LL LOOK AFTER THE PEOPLE WHO LOOK OUT FOR US!
Find out more about some of the NHS Police & Fire & Rescue Plumbing Discounts here at Water & Warmth
We have 8 specific deals below to NHS Police and Fire & Rescue. All we will require is proof of your job role for us to apply these huge savings.
NHS Police & Fire & Rescue Plumbing Discounts get in touch
Depending on Service selection listed above
Testimonials from some of our clients
If you are part of the NHS, Police or Fire & Rescue and we have done work for you please send us through a review so we can share it with the hope of helping more people!
I've been using these guys now for a number of years and they never fail to provide excellent service at a reasonable cost. I Used another Company once (based out of Plymstock) and got right royally screwed on a gas fire replacement, but I've now had a new, excellent, fire installed by these guys and I couldn't be happier. You'd be foolish NOT to try them!!
Courteous and efficient service. The operation of the heating system was explained and advice given on the optimum settings. I recommend this company and would use it again.
Over the last 4 years we have found Water & Warmth excellent in dealing with the challenges of an old, complicated system. They work with enormous care and a determination to get the best result, however much time and effort it takes, and however late they have to stay. Very happy with the service they provide - impossible to imagine how it could be improved on!