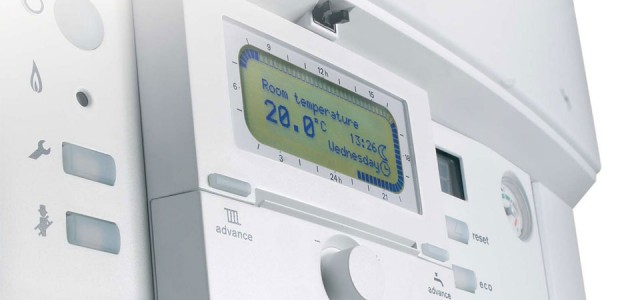 What boiler do I need?
Water and Warmth Can Help
Deciding what boiler is best for you and your home is really very simple.
Combination boilers are the most popular choice for the homeowner at present. Most boiler manufactures are offering such good products and guarantees to go with them. Combination boilers are great for the average family home offering hot water on demand and great controls for the heating, from simple time clocks to the smart internet applications. Combination boilers don't take up a lot of room in the property so can be hidden away without getting in the way. However the Combination boiler isn't always the best option for everyone, for the larger properties a system boiler with the same high quality and guarantees would be the better choice with a hot water storage cylinder. There are so many ways to control your heating and hot water, not only to make it work the way you want it to, but also in the most efficient way.
There are a few thing's that might also need to be taken into consideration.
Type of property
Size of heating
Hot water system (How many bathrooms, and hot water outlets)
Gas pipework size as this is nessasary in most cases
Controls
Cost
Getting the best advise is paramount, Water and Warmth has been established since 1991 and has been offering sound professional advise in Plymouth and all surrounding areas that we believe has benefited all our customers. We find that the best way to advise our customers on how to provide heating and hot water is to carry out a site visit and go through the requirements with each individual customer, then advise the best type of system that suits your property and personal needs. We then send out a FREE quotation giving all the details as discussed at the time of visit. There are no hidden costs in any of our quotations.
For any more information please don't hesitate to get in contact with us.