Plumbing in Plymouth & Surrounding Areas
We have been plumbing in Plymouth and the surrounding areas of Devon & Cornwall for over 30 years. Plumbing is the cornerstone of our company. At Water & Warmth no job is too big or too small, and we offer a wide variety of services to suit your household or commercial needs.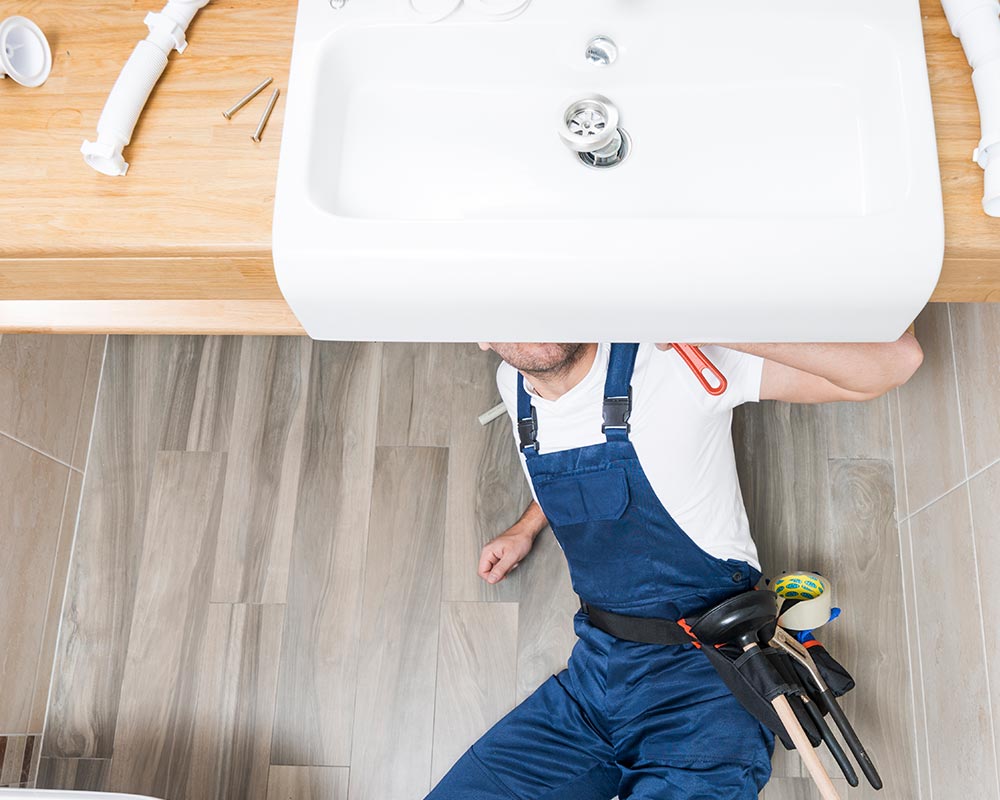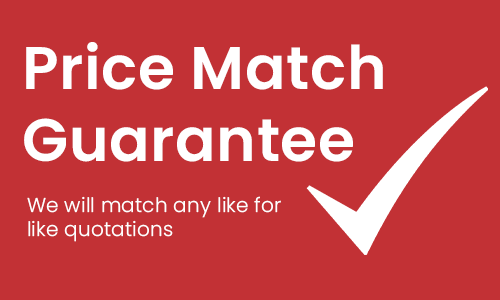 Plumbing in plymouth Why Choose Us?
We have been servicing Plymouth and the surrounding areas for X years
Our team are friendly, reliable and tidy. We clean up after ourselves and leave your property just the way we found it.
We are happy to undertake custom jobs. We are passionate about designing and installing complete bathrooms.
No job is too small. We are happy to help with a range of plumbing needs.
We provide an array of plumbing services and no job is too big or too small. If it is not in the list, the chances are we can sort it so do not hesitate to get in touch with your specific requirements.
Bathroom refurbishment and repair
Custom bathroom design and installation
Blocked pipes, sinks, toilets & drains
Burst pipes
Disability wet room installation
Leaks
Replacement of pipework
Fitting Radiators and Valves
Repair of existing plumbing systems
Saniflo repairs and installation
Installation & repair of thermostats including smart meters
From fixing dripping taps to repairing leaking overflow pipes or plumbing in washing machines, we can handle any kind of household or commercial plumbing job.
Our experienced, professional team has expertise in sterilising pipes and tanks containing potable water and can provide bacteriological examination and reports.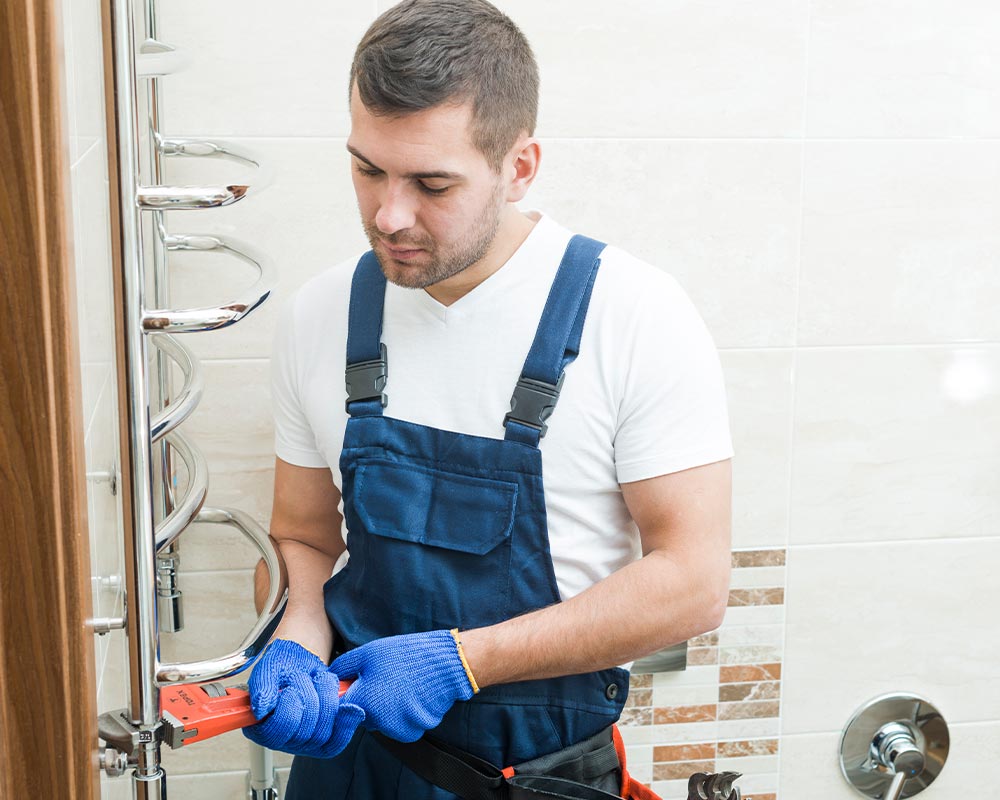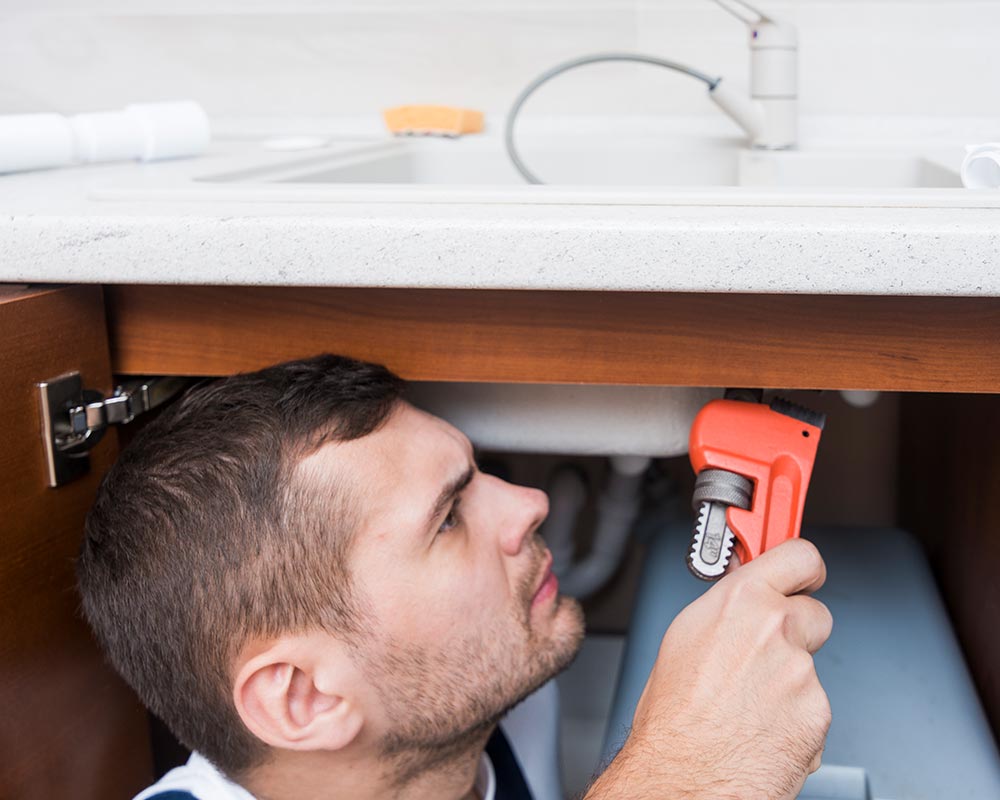 water & Warmth
your number one choice for plumbing services
Plumbing In Plymouth and the surrounding areas
Our team of experienced and qualified plumbers are able to custom design and install complete bathrooms, as well as complete a vast range of general plumbing requirements around your home or business, including leaks and drips, burst pipes, blockages, pipe work and much more.
For plumbing services please give us a call on 01752 667179 or contact us using the Quick Enquiry form.
From our local office in Ivybridge we can resolve your plumbing requirements in Plymouth and the surrounding areas, including Plymstock, Plympton, Sherford, Ivybridge and across the South Hams. We also offer our services across North Devon and into parts of Cornwall.
We would love to hear from you!
Plumbing Servicing and Maintenance Plymouth and the surrounding areas
No problem too big or small! Get in touch today and we will be able to give you expert advice and assist you with any plumbing issue or new requirement that you may have.
Need Help? Book with Water & Warmth Today
Alternatively you can Contact Us
To contact us please use the form to the right. Please send us details of your enquiry and we will get back to you as soon as we can. Fields with an asterisk* must be completed.
 get back to you as soon 
Phone 1: 01752 690316
Phone 2: 01752 667179